DogSiteWorld-Store:
DogSiteWorld-Store is an online market where different dog care quality stuff can be shopped online through easy and convenient steps. Different dog supplies and products include dog food, gifts for dogs and dog's food bowls, etc. It is of high importance for the pet lovers and especially for those who use to keep dogs. Everyone can buy the dogs' care products for their dogs from across the globe through easy and user friendly web-portal and can also avail vast discount on different products. It's an amazing and exciting shopping platform for dogs' lovers and can fulfill all their dogs need over here.

Dog Food:
Different kinds of dog food are available at DogSiteWorld-Store on affordable and discounted rates. The different supplies include 6 limited ingredients Dog dry food, Mix dry food, Chicken meal formula dog dry food, Low calorie dog dry food, Hygiene chews for large dogs, Pure meat, Diet low calorie food, chicken meal and brown rice formula food, etc. A large collection of food items for dogs are available along with other supplies necessary for dogs. All products and supplies offered for sale are of high quality and competitive rates which have no match in the market.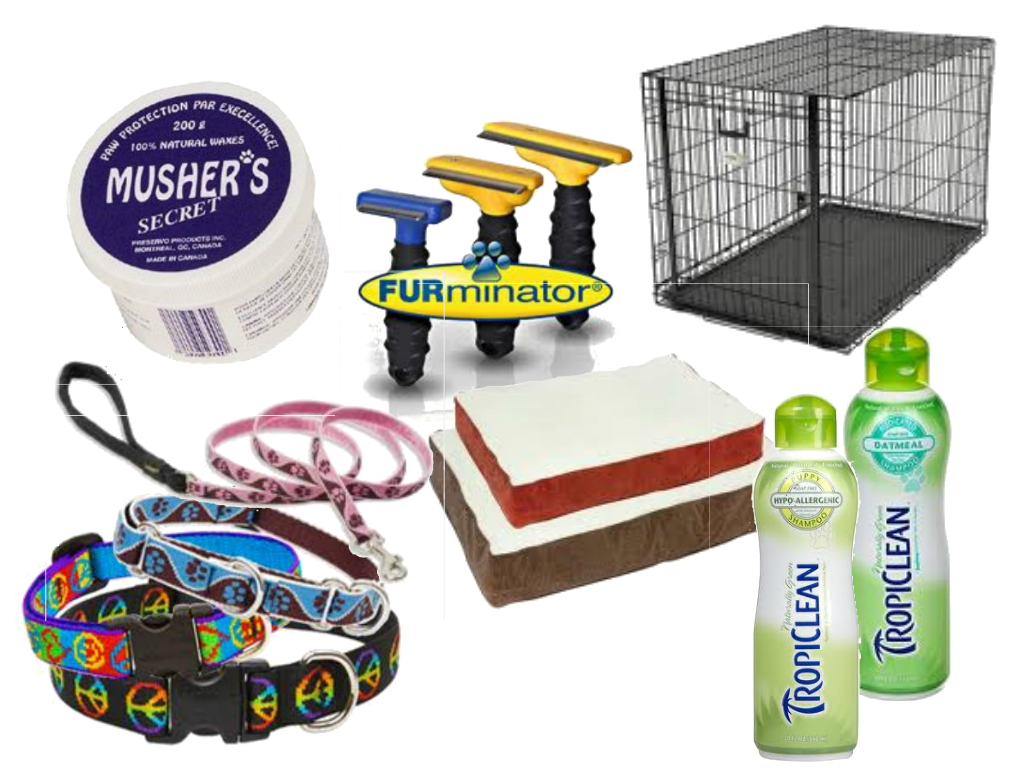 How to Shop:
To shop different products at DogSiteWorld-Store, the users need to register themselves for the first time (one time only), and afterwards they will be able to use the login option with the credentials provided. The customers are free to shop once they have login with their own credentials. Shopping can be done in three different currencies which are US dollar, UK pound and Euro as per the customers' convenience. The website is user friendly; hence, anyone who has basic computers knowledge can shop the variety of dog products and supplies by following easy steps. If any problem is faced regarding signing in to the website or registration, the website support team may be contacted through website as well as through email.